Background
How it works
MailFlowMonitoring.com sends an email to your email server(s) every few minutes and waits for a reply. If the server takes too long to respond, or the roundtrip SMTP time is exceeded we send you an alert via Email, Webhook, SMS, PagerDuty or Slack. Did we mention it's FREE?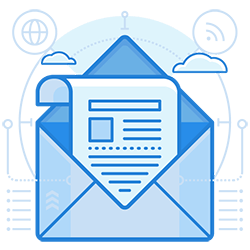 Monitoring without limits
With our mail flow monitoring solution you can monitor an unlimited number of email servers, set up an unlimited number of notification policies to help you keep an eye on your servers. Ahem, for FREE.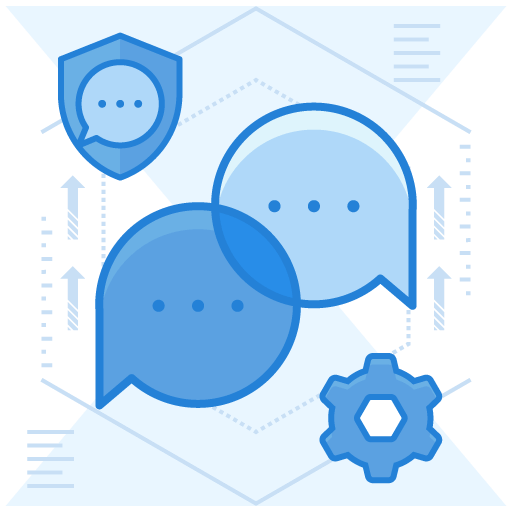 Get notified right away
With MailFlowMonitoring.com you can use whichever alerting mechanism works best for you: webhook, slack, email or SMS. And you can set up different ones for each policy you establish. You already know the price.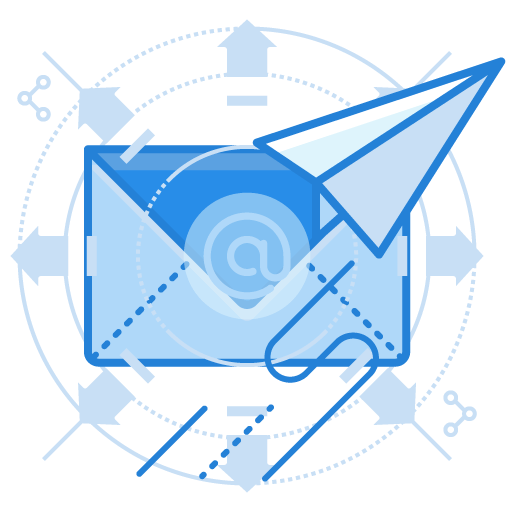 You're in control
With MailFlowMonitoring.com you control how often do we send the email to check your servers. You also control the Round Trip Time (RTT) threshold (how long we wait for a ping return) and the Notification Delay Rate (how many failures before we send you a notification).
Create free account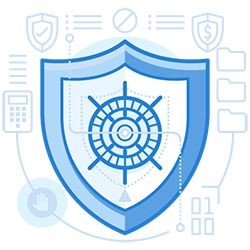 You can see it all
With the MailFlowMonitoring.com Dashboard, for each mail server, you can see its real-time stats including the average up time and the average Round Trip Time (RTT). You can also view performance metrics and historical trends.
Why did we build this?
We have a ton of email servers that require monitoring, we were using other tool boxes for MX record checking and mailflow monitoring but it was beginning to be expensive. We were paying over $600 per month to ensure that our SMTP servers were responding and that messages were being delivered, so we decided to invest and build our own tools. It worked so well for us that we decided to give it away so that more people can monitor their smtp message flow in real time. The other free tools limit you to only one server monitor per account but if you have lot of infrastructure like we do, that's just not practical. So we built the tool that we would want to use, that connects to the alerting tools that we need and we hope you find it useful for your needs.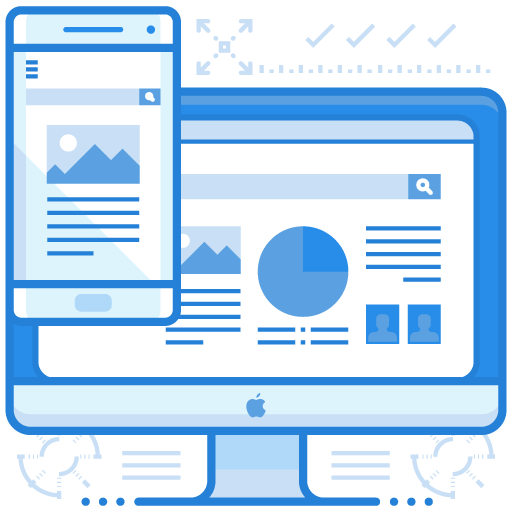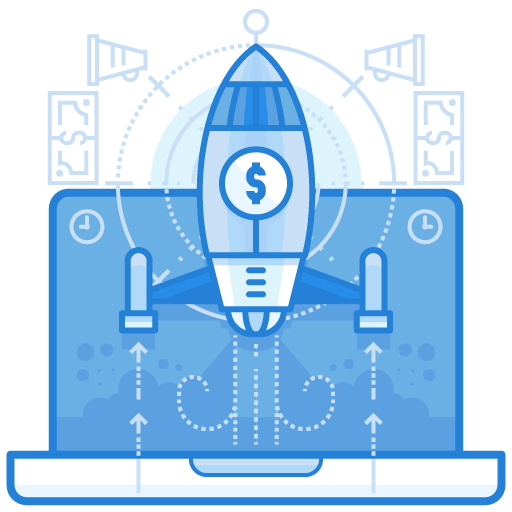 What are you waiting for?
MailFlowMonitoring.com ensures you know about email problems in real-time, so you can do something about it in real-time. Sign up now. You'll be up and running in under 10 minutes. No credit card required, but you already knew that.
Create Free Account